Created with the busy engineer in mind, this unique one-day event format has helped engineers for more than 15 years. Avoiding the hassles of the traditional trade show by focusing on identifying solutions and learning about new techniques and technologies.
Engineering Solutions Live builds on the power of established, successful exhibition brands, but also includes newer, complementary elements that offer time-poor engineers a broader and more valuable visiting experience.
FAST Live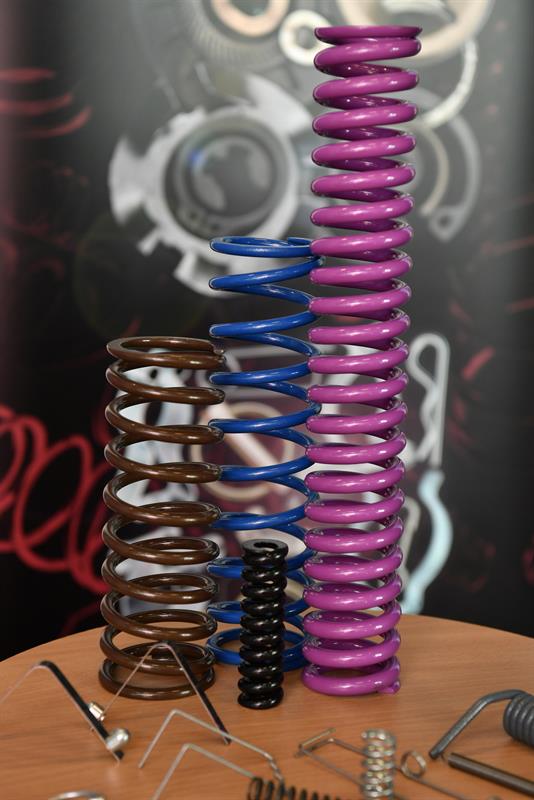 FAST Live is the UK's only specialist event for design engineers, production professionals and manufacturing managers with fastening and assembly needs. Only here can you meet and talk with so many of the leading engineering experts and specialist suppliers in fastening and bonding for manufacturing applications.
Only here will you discover all the latest fastening, bonding and assembly products and processes that can improve designs, speed production and save money. Be prepared also to find new products, processes and methods that you may not have previously considered – yet which might prove ideal for your new design or production ideas. Research shows that 53% of visitors have made such a discovery at this event.
What's on?
Talking the torque
Engineering Solutions Live visitors will be amongst the first in the UK to see and be able to evaluate the all-new Universal Torque Screwdriver Calibration Machine being launched by AWS.
The device is scheduled for release in Q1 2020 and is set to be accompanied by a selection of intelligent inline torque transducers, professional transducer displays and bench testers on the company's stand at FAST Live.
Further, the company will offer visitors a hands-on demonstration of its Kepler 4 software at the event. This is designed to speed completion of the calibration and certification process to comply with ISO 6789:2017, ISO 6789:2003, or for type approval requirements for manufacturers. Other highlights on the company's stand include the opportunity to see and discuss its Excalibur Software, designed to meet BS 7882:2017 for calibration and classification of torque measuring devices.
These new products from AWS are amongst thousands of fastening, bonding and assembly-related products and solutions available from a visit to Engineering Solutions Live.
Everything's FAB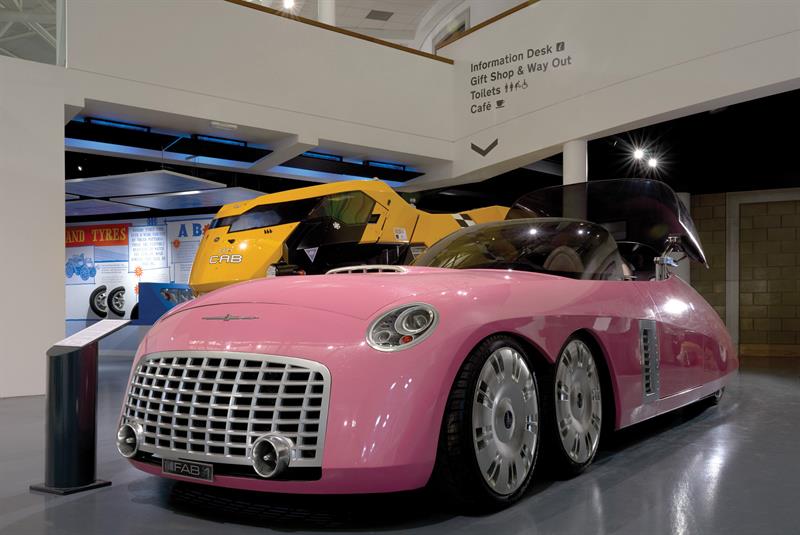 Inspired by the Ford Thunderbird, Lady Penelope's iconic car was brought up to date by the Ford Europe design team to feature in the 2004 Thunderbirds movie. You can see it first hand at this year's show.
Pre-register online as an Engineering Solutions Live visitor at and receive a free British Motor Museum pass (worth £14.95) to see this fantastic car and almost 300 other fascinating vehicles from the UK's automotive past whilst you are on site. Pre-registered visitors also benefit from abundant free parking right outside the show, a free bacon roll and hot drink for those arriving before 10:30, and free tea and coffee on site all day.
Rubber bonding adhesives
When Willenhall Rubber & Industrial Supplies identified a need to bond ply sheets of Fabreeka rubber together, it turned to a recently introduced new-generation high strength RTV silicone-based adhesive from Techsil.
RTV10533 is just one of Techsil's extensive portfolio of bonding products that have become popular across the manufacturing industry, and this particular single-part adhesive is used in a wide range of applications, especially those involving textiles and rubbers.
Techsil states that RTV10533 has also become the product of choice for many users who seek to bond silicone coated fabrics. Although it can be used with a primer, many customers have found that this translucent, flowable adhesive will bond perfectly to bare surfaces that are well prepared and clean without a primer.
The compound is air cured with a tack-free curing time of 10 minutes, and it can be safely used in applications as cold as -60°C and as hot as +200°C.
In addition to RTV10533, visitors to the Techsil stand at Engineering Solutions Live can also see, evaluate and discuss hundreds of other products and solutions covering adhesives, sealants and application equipment from the company's range.
Here are just a few more reasons why you can't afford to miss FAST Live: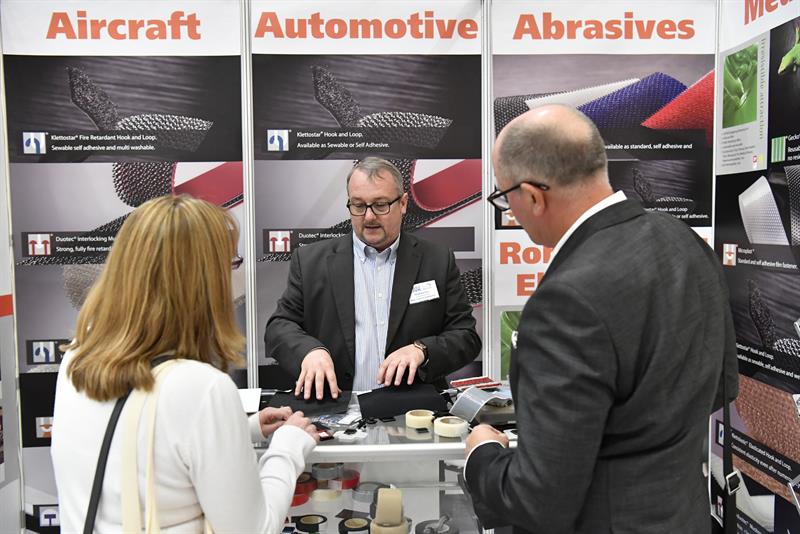 Find innovative new solutions
Discover lighter, stronger, more cost efficient and better performing alternatives to your existing joining methods. Attend FAST Live to connect with some of the UK's most experienced and creative fastening, bonding and assembly manufacturers, experts and engineers. A full list of exhibitors is available on the Engineering Solutions Live website.
Live product demos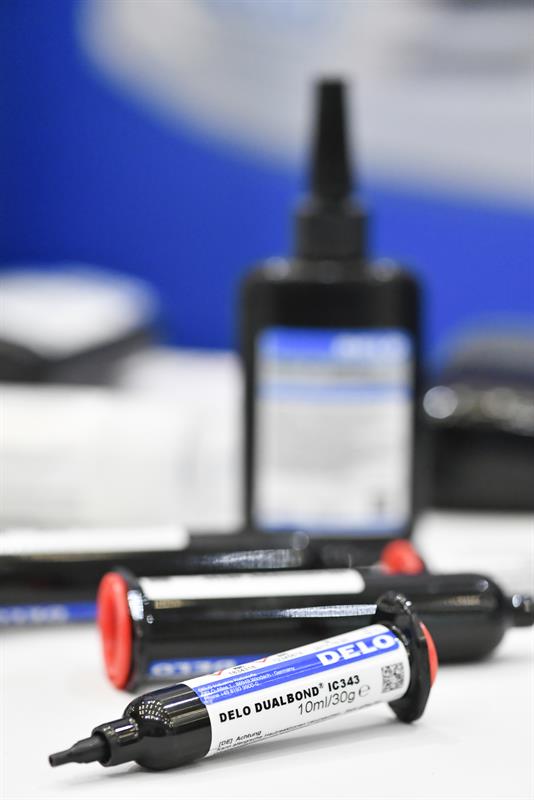 With many exhibitors launching brand new products at FAST Live you'll be amongst the first to discover them and what they can do for your projects. Experience 'hands-on' demonstrations in liquid adhesives, bonding and sealing tapes, surface preparation, special fasteners, locking fasteners, self-pierce riveting, lightweight joining alternatives, advanced assembly and much, much more.
Learn from our CPD-accredited seminars
Discover how practical solutions have helped solve fastening and joining challenges in both design and production environments. Work with designs requiring structural adhesives, lightweight fasteners, multi-materials joining or bonding.
Time-efficient for you
Cover everything you need to in a morning or afternoon. The event is compact by design and opens early at 8:30am. This means you can get there, get in, get round, get the fastening, bonding and assembly solutions you need and get back to work with minimum time and fuss.
Everything is FREE
The best things in life are... that's why the event is free to attend with free parking right outside the hall, free Wi-Fi and free refreshments. What's more? Arrive before 10.30am to guarantee a free bacon roll and hot drink on arrival too!
See British motoring heritage at first hand
All visitors will gain free entry into the acclaimed British Motor Museum, with almost 300 classic cars on display it provides an exhilarating close-up view of the cars that made this country.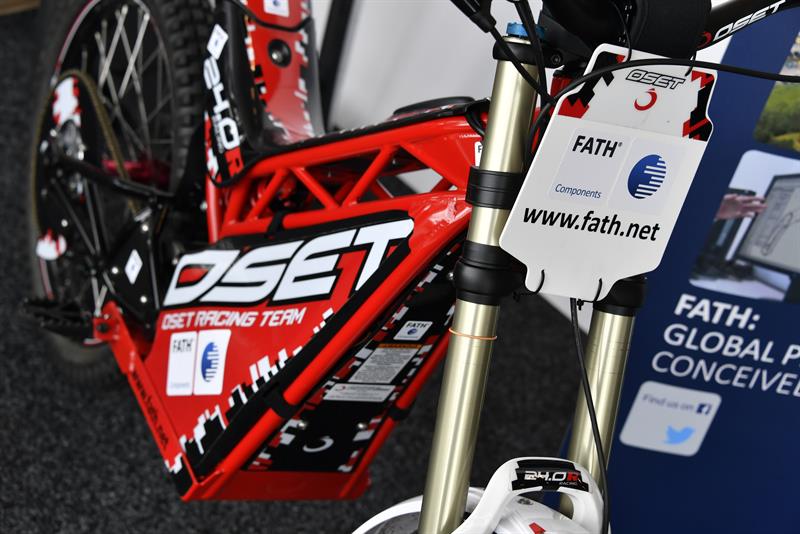 Engineering Solutions Live
What it includes: FAST Live, Engineering Materials Live, PCB Live, Make Measurement Matter
When it takes place: Thursday 12th March 2020, 8:30am-2:30pm
Where it takes place: British Motor Museum, Gaydon, CV35 0BJ
How much does it cost? Parking and entry to all four shows is FREE, as is entry to the British Motor Museum. Register for your free badge now.
Co-located shows
Engineering materials Live: The UK's only event focused 100% on engineering materials. Plastics, composites, alloys, castings and rapid prototyping.
PCB Design & Manufacturing Live: The UK's only specialist exhibition dedicated to everything PCB. Design. Components. Manufacture. Test.
Make Measurement Matter: The UK's only event dedicated to metrology and precision measurement within the manufacturing sector. In association with the GTMA
FAST seminar programme
Time
Company
Title
Presenter
9:30-10:10
Intertronics
Achieve your productivity potential with UV light curing adhesives
Peter Swanson, managing director
10:30-11:10
Henkel
Achieving ultimate fastener reliability using LOCTITE adhesives
Bob Orme,senior technology specialist
11:30-12:10
Adhesion Technologies
Spida Fixings and Fiba Spida: the ultimate fixing technology
Tom Wood, manging director
12:30-13:10
Advanced Witness Systems
Understanding and Implementing Torque Standards relating to Torque
Ron Sangster, manging director
13:30-14:10
TR Fastenings
Savings through collaborative design: optimise product design through early fastening integration
Sven Brehler, engineering project

manager

and Andrew Nuttall, global account director
Click here for the full list of seminars for Engineering Materials Live, PCB Design and Manufacturing Live and Make Measurement Matter.