Here we highlight 3 case studies where Techsil's materials and dispensing solutions were used to provide production efficiencies and improve heat dissipation.
Case Study 1 - Automated sealant dispensing provides IP65 rated LED lens seal and production efficiencies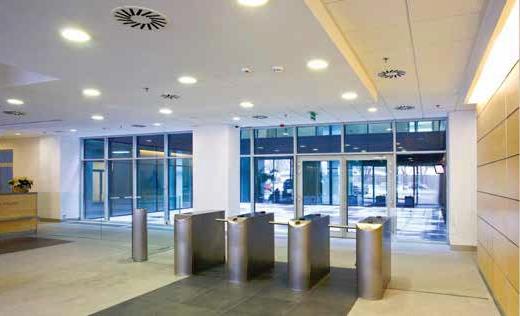 In this case study Techsil provided emergency LED lighting manufacturers, Mackwell Electronics, with an automated solution for dispensing a clear, fast curing, 1-part silicone sealant with a Nordson Performus™ III benchtop dispenser, to seal a clear plastic lens in an emergency luminaire housing. This provided an accurate, reliable IP65 rated seal, improved productivity and the system installed can be adapted to suit other in-house bonding applications. Read More
Case Study 2 - Form in Place Foam Gasket (FIPFG) service reduces production time and costs for outdoor LED lighting module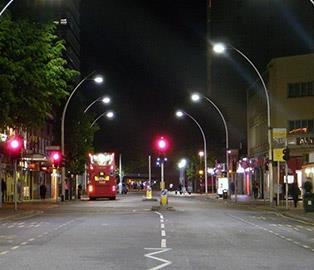 In this case study Techsil provided a bespoke Form-in-Place Foam Gasketing service to TRT Lighting to produce an IP rated seal for the lid of an outdoor lighting luminaire. The new process replaced a manual system of gasket application saving time and allowing resources to be used elsewhere.
Case Study 3 - Techsil's thermally conductive adhesives defeat the heat in LED Lighting application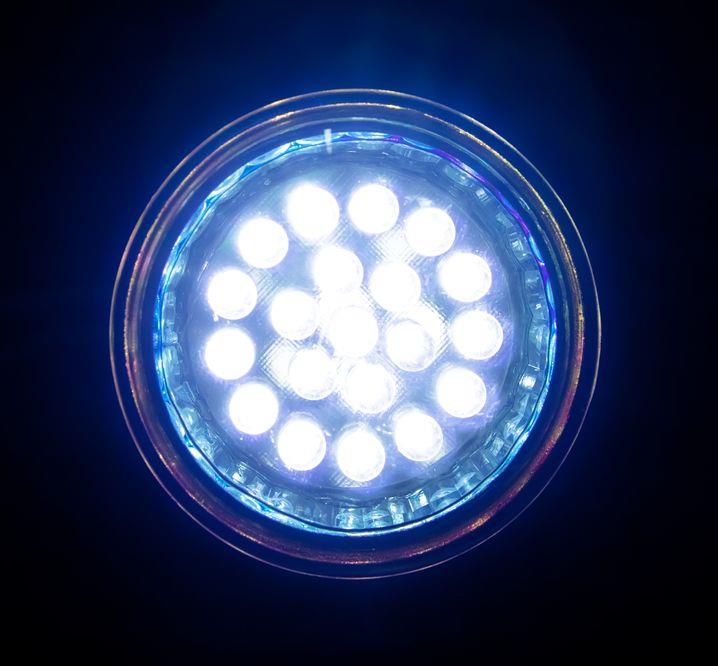 To address the thermal demands of today's electronic devices, Techsil provides a complete portfolio of high-performance materials to suit a variety of heat control needs. In this case study Techsil provided this LED Luminaire Manufacturer with two thermal interface products that were used in the assembly process of a number of their LED luminaires. This resulted in higher productivity and accuracy and improved heat dissipation which in turn increased the efficiency of the LED units and prolonged their life Read More
About Techsil
Techsil is a global supplier of industrial RTV silicones, adhesives, sealants, encapsulants, conformal coatings, tapes and dispensing equipment to a wide range of manufacturing industries including Aerospace, Automotive, Medical, Electronics and LED Lighting. http://www.techsil.co.uk/